Getting Ready...
Emmett Imagined Himself Starting The 2018 Race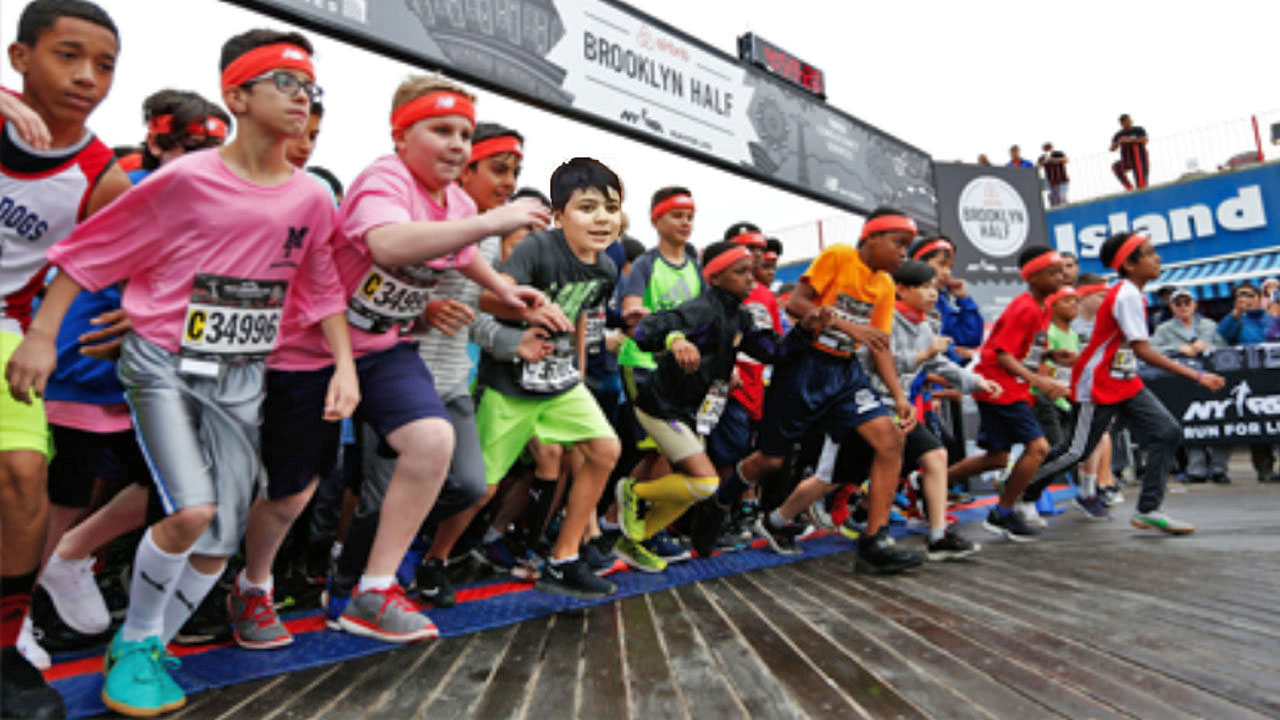 ...and in 3D!!!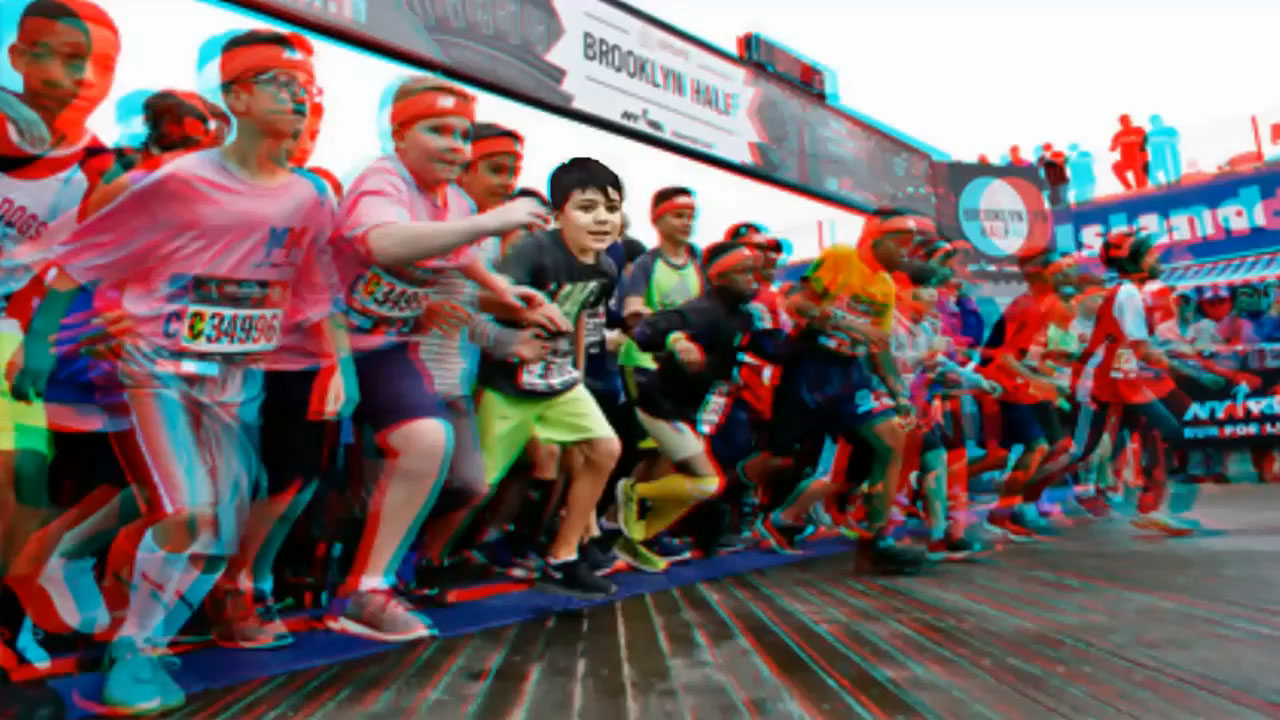 Soccer Gets You Ready, Too!!!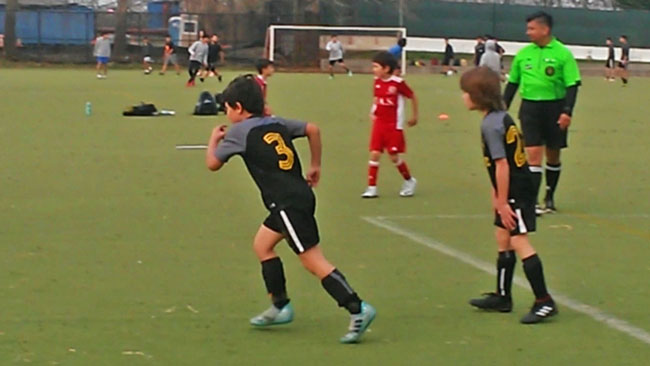 See the Course Map for the Youth Boardwalk Race
Dreamland – Jump For Joy...
Emmett Dreams That It Didn't Rain – And He Did Run!!!
And Of Course, Emmett Dreams In 3D...
So Mama Wasn't Rained Out...
2018 Brooklyn Half-Marathon: Rainy But Fine!!!
Back to TOP